Globally 4th position in overall Renewable Energy
42% Cumulative Installed Capacity from non-fossil fuel sources; 50% targeted till 2030
Renewable Power generation (excl. large hydro) increased nearly 3 times from 61 BU to 180 BU since 2014-15
Solar Power installed capacity increased approx 30 times from 2.6 GW to 70.10 GW since 2014.
Wind capacity increased 2 times from 21 GW to 42.6 GW since 2014.
About $78 Billion investment since 2014 (including $10.27 Billion FDI)
3rd highest RE capacity addition of 63 GW in last 5 years
Innovative policy interventions such as ISTS waiver, RPO trajectory till 2029-30, Green Open Access Rules introduced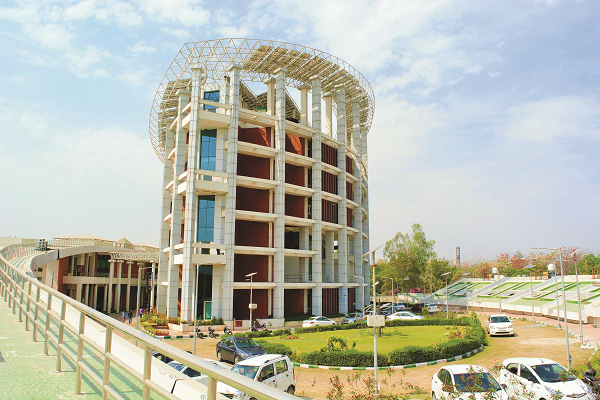 NATIONAL INSTITUTE OF SOLAR ENERGY
National Institute of Solar Energy, an autonomous institution of Ministry of New and Renewable (MNRE), is the apex institute for research and development in the field Solar Energy.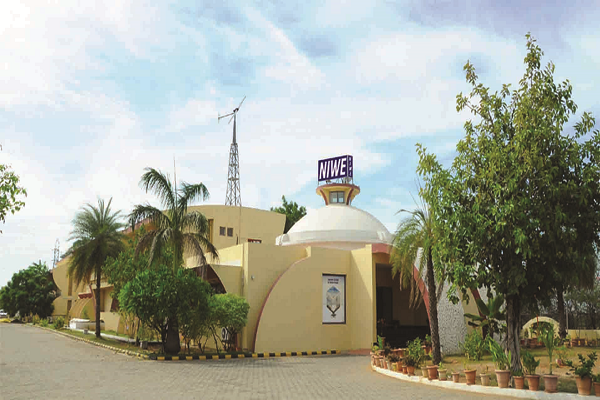 NATIONAL INSTITUTE OF WIND ENERGY
National Institute of Wind Energy (NIWE) established in Chennai in 1998 by the Ministry of New and Renewable Energy (MNRE), Government of India is an autonomous research and development institution.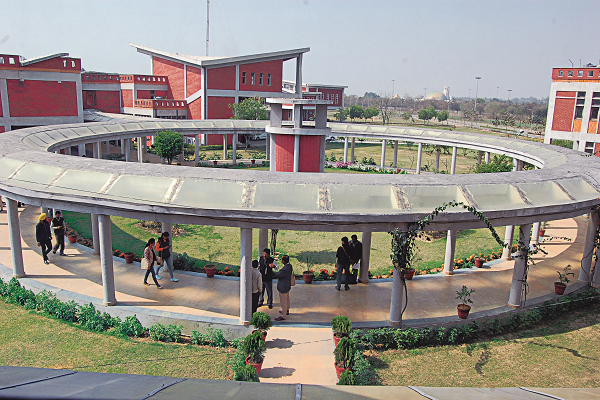 NATIONAL INSTITUTE OF BIO ENERGY
Sardar Swaran Singh National Institute of Renewable Energy (SSS-NIBE), Kapurthala (Punjab) is an autonomous Institution of the Ministry of New and Renewable Energy.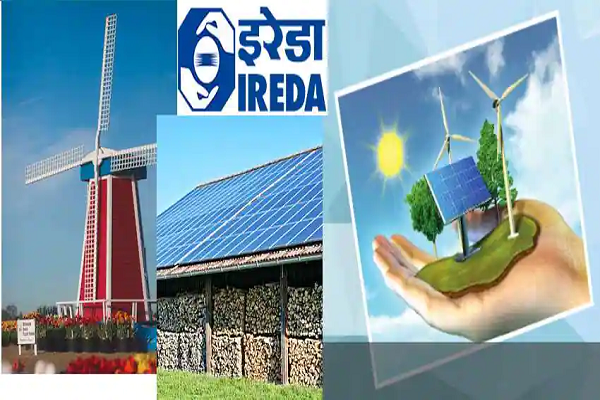 INDIAN RENEWABLE ENERGY DEVELOPMENT AGENCY LIMITED (IREDA)
Indian Renewable Energy Development Agency Limited (IREDA) is a Mini Ratna (Category–I) non-banking financial institution under the administrative control of Ministry of New and Renewable Energy (MNRE). IREDA is engaged in promoting, developing and extending financial assistance for setting up projects.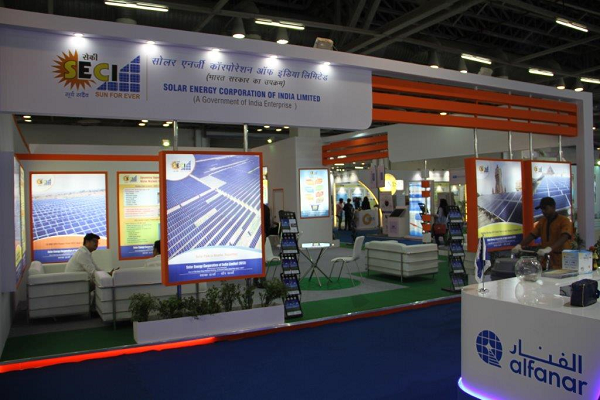 SOLAR ENERGY CORPORATION OF INDIA (SECI)
Solar Energy Corporation of India Limited (SECI) is a Schedule-A CPSE under the Ministry of New and Renewable Energy (MNRE) for implementation of schemes and development of Renewable Energy projects (Solar, Wind, Hybrid, Round the Clock RE, H2 etc.) etc. in India and abroad.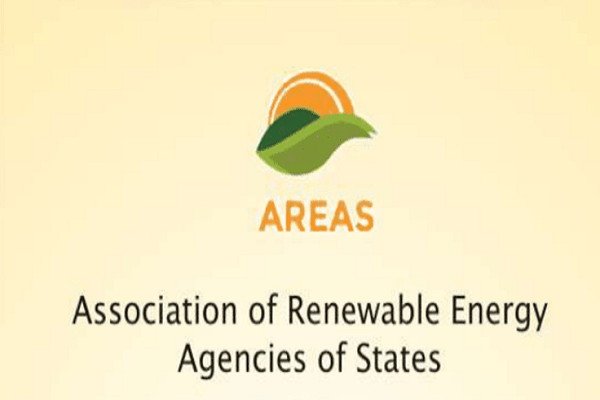 ASSOCIATION OF RENEWABLE ENERGY AGENCIES OF STATES (AREAS)
Ministry of New & Renewable Energy (MNRE) is the nodal agency at the central level for promotion of grid-connected and off-grid renewable energy in the country. Ministry's programmes are implemented in close coordination with State Nodal Agencies (SNAs) for renewable energy (RE).
INTERNATIONAL SOLAR ALLIANCE
A treaty-based international intergovernmental organization, International Solar Alliance (ISA), aims at mobilizing more than USD 1000 billion of investment needed by 2030 for the massive deployment of solar energy. Established by Prime Minister Narendra Modi and President of France Francois Hollande on November 30, 2015, ISA's objective is to scale up solar energy, reduce the cost of solar power generation through aggregation of demand for solar finance, technologies, innovation, research and development, and capacity building.
Visit ISA Website