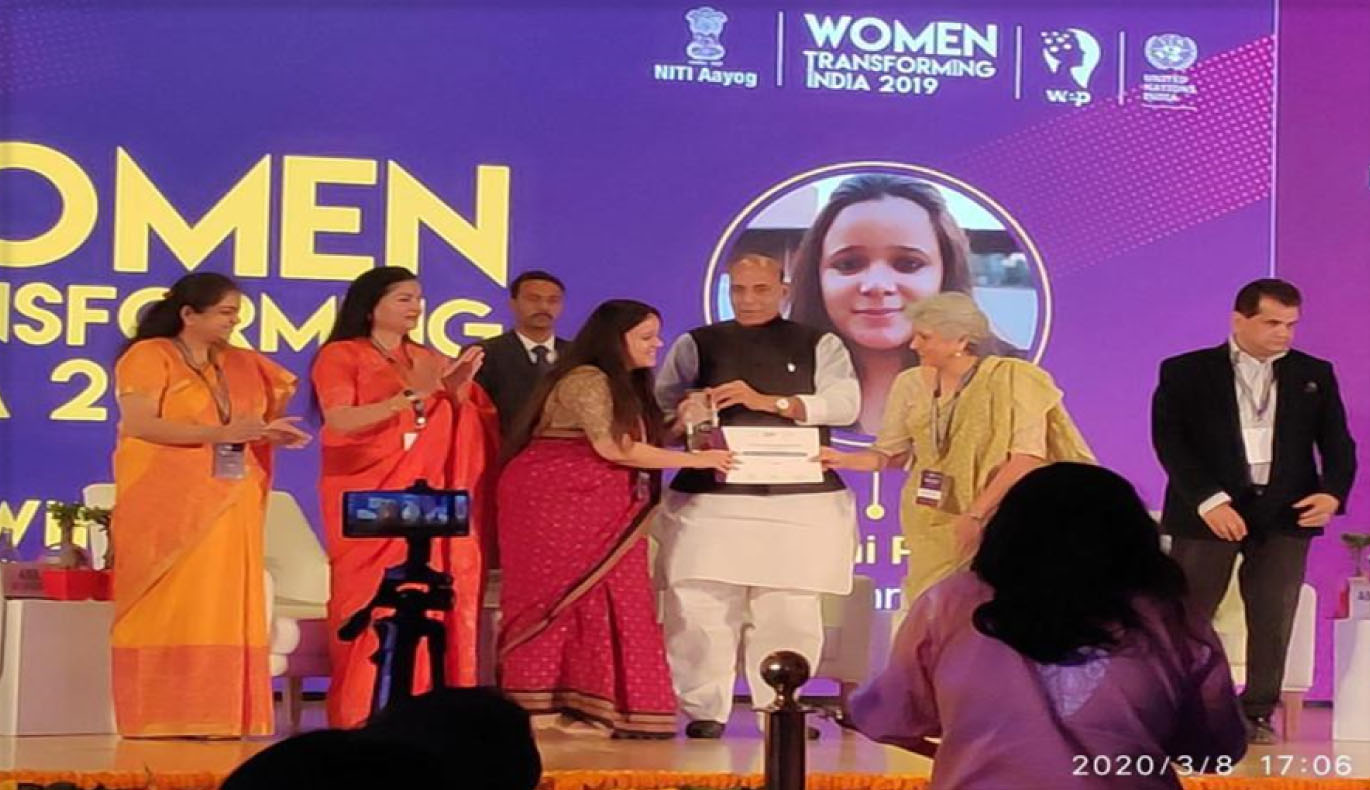 Women in RE-A STEP FORWARD
Nidhi is Co-Founder of Science For Society – S4S Technologies, a near-farm gate food processing platform converting farm losses to value-added products for Food & Beverage Industry.
Listed in Forbes 30 Under 30 Asia and India and a winner of Women Transforming India Awards by NITI Aayog & United Nations (UN), she trains Small Holder Women Farmers to be Entrepreneurs by providing the right combination of – technology,finance, and market.
An inspiring communicator, connector, and advisor reflecting Renewable Energy motives through restoration, resilience & equity.