SUCCESS STORIES-Inspiring Story of Hariyali Green Villages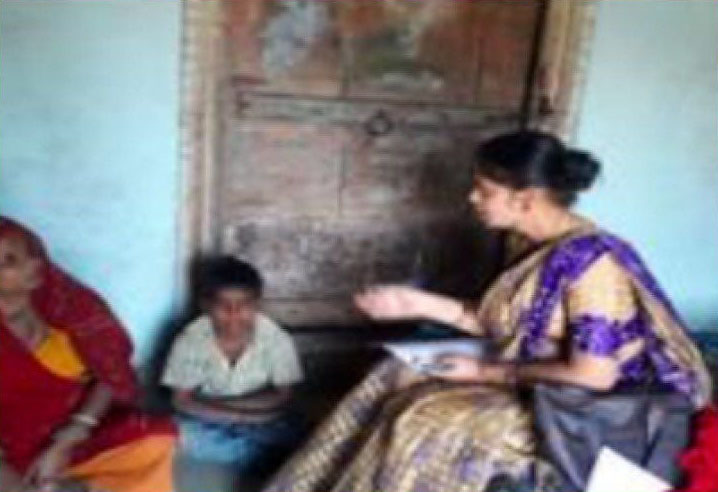 Inspiring Story of Hariyali Green Villages Advancing Clean Enery Solutions in Rural India
The objective of the Hariyali Green Villages project is to accelerate the uptake of clean energy & reduce energy poverty in rural India.
Based on the energy analysis of pilot villages, examining government programs and expert discussions, the following interventions for village clean energy plans were developed.
Technical compatibility, financial viability, and skill development requirements for a seamless user-experience form the three key pillars of the village plans and five proposed interventions.
Community-Level Interventions: engage schools and health care centres in clean energy transformation.
Lighting: expand LED bulbs, solar lamps, and voltage stabilizers in villages.
Cooling: energy efficient fans and cool roofs in village homes.
Irrigation: switch to individual and community-owned solar water pumps and micro-irrigation practices for agriculture.
Household Cooking and Key Livelihood Opportunities: explore cleaner cooking options, solar operated livelihood appliances, and electric vehicles.